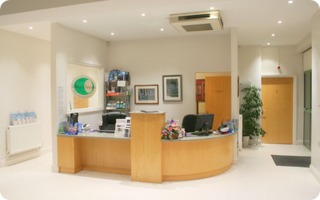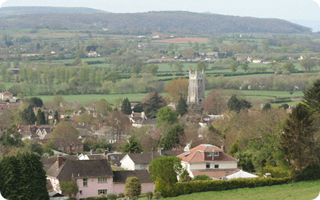 Wrington Dental Centre is a two-surgery private dental practice situated in the village of Wrington, North Somerset.
The village sits in the beautiful Yeo Valley at northern edge of the Mendips. It is approximately 3 miles South-East of Bristol Airport.
Wrington Dental Centre was established by John O'Brien, and opened in January 1995 at premises on Station Road, Wrington. In August 1998 the practice expanded as a second surgery was opened.
In December 2005 the practice moved to its current premises in Westward Court. The surgeries and decontamination room were replaced and updated in the summer of 2018.
Read more about our practice.
CORONAVIRUS [COVID 19] - updated 10th April 2022
We respectfully request that you wear a face covering when on the premises, that you come alone where possible for treatment, and that you accept the Brief Covid assessment that we will ask all people arrivng at the Practice to answer. You will be asked to sanitise your hands.
If you have any symptoms of fever, cough of recent onset, loss of taste or smell, then please cancel the appointment - this can be re-arranged when you are feeling better.
Further information regarding potential Covid 19 symptoms can be obtained from Govenment websites. If you are in any doubt about symptoms you may be experiencing, it is better to err on the side of safety, and cancel the appointment - treatment can always be provided when you are feeling better.
Thank you for your understanding with regard to this important cross-infection prevention measure. Please follow this website as it will updated frequently, as soon as more information becomes available.